For Healers and Creatives.
We publish high vibrational royalty-free frequency music to help you cultivate meaningful "in the moment" experiences.
Newest Release
After the Horizon (432 Hz) released on 12/2/22 and is now available for royalty-free music licensing. Be the first to use this new soundscape in your next project!
After the Horizon (432 Hz)
$999.99
Extended Mixes
New 20 - 60 minute soundscapes now available!
Our Best Offerings
These royalty-free albums offer 8 soundscapes at a discounted price.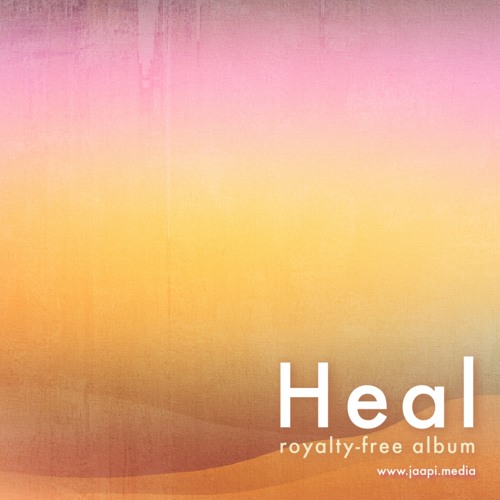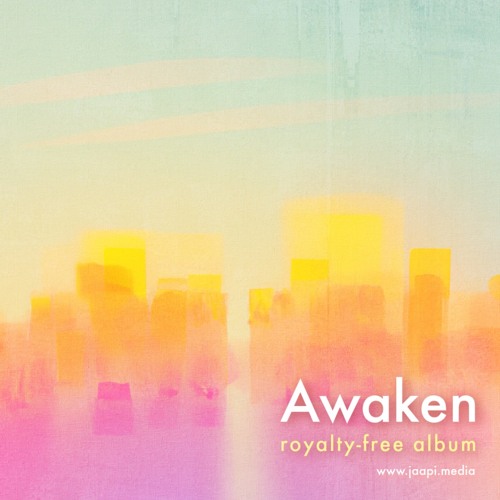 Spotify Playlists
Over 20 Spotify playlists with 100+ hours of curated music. From chilled ambient and lofi vibes to deep healing soundscapes, solfeggio frequencies, and mantras for meditation. Submit your music.
About
I launched Jaapi Media as a creative hub to support meditation and sound healing projects, to simplify the music licensing process, and to amplify my own personal mission of putting good energy into the world. You'll find royalty-free music, creative resources, and plenty of free offerings to come. Click here if you'd like to learn more about me and the music I'm creating.
Thanks for stopping by! - Phil